Goals for a New year!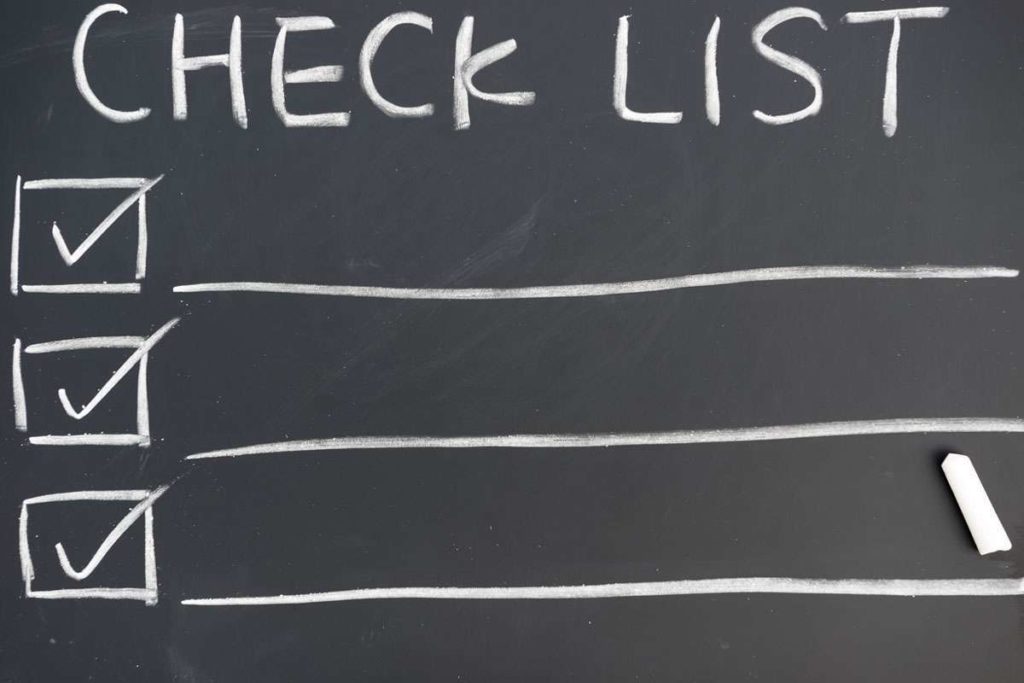 Recently, while I was enjoy the holidays, I sat down and seriously started to think about what I wanted to accomplish this year.  I knew going into this that I already had a couple of projects at work lined up that would probably match up with my personal goals. My aim was to create a list of objectives that would be beneficial to my career, help me in my day to day work, and be skills that I would also enjoy learning.  These objectives needed to be things that I could immediately start applying to my current job, so I don't simply learn something and then start forgetting it immediately thereafter.  Also, instead of simply keeping track of these goals in a personal to-do list, I am hoping that by putting this onto my blog I am setting up some form of accountability.  All of this being said, let me start by sharing a brief list of these high level goals with a brief overview of each.  Over the next few weeks I will expand on each of these goals and detail the steps that I'm taking to make each of them a reality.
Become proficient in Python
When I started thinking about if I should take the time and effort to learn Python I was looking at it from the perspective of a skill I would probably start to need as a network engineer. However, as I started to do my research I quickly realized that the Python is something I can apply to many aspects of my job. I don't want to simply learn "just enough" to say I know how to stumble around in Python. Instead want to push myself out of my comfort zone and obtain a decent level of proficiency that truly allows me to automate as much as possible.
DevNet CCNA
This goal is very much attached to my desire to become proficient in Python. At last year's Cisco Live, it was made abundantly clear just how important Cisco feels their DevNet program is. This is no longer just a neat thing that some engineers might want to play with. Now if you are going to be successful engineer you need to straddle the worlds of engineering and development. Cisco has provided some amazing free resources to help engineers make this transition through their DevNet website. With the introduction of the upcoming DevNet certifications, they have now provided us a learning roadmap. The blueprint for the DevNet CCNA not only assists someone in obtaining the certification, but most importantly I feel it gives you a list of the necessary skills you are going to need to be successful as the role of a Network Engineer continues to evolve. For people like myself, these are skills that haven't been required in my current job. So it's really nice to have a template of sorts to know where to start and what specific skills need to be developed. So if you previously didn't know where to start, now you do.
Increase my knowledge of wireless in general and specifically Meraki technologies
In all my previous roles, the majority of my wireless experience has been with Cisco Wireless LAN controllers (WLCs) and APs. Last year at my company we started evaluating what solution would be best for replacing our aging Wireless infrastructure. After lots of discussions with various vendors, we finally decided on Meraki as our new wireless solution. For me this is particularly exciting, because not only is it new technology for me, but very importantly it should make management of the wireless much more efficient for us. I know I'm a bit late to the show, with this being my first Meraki deployment, but now I'm here and it looks like it is going to be lots of fun.
Learn Palo Alto Firewalls and get certified
Another project that my company has for 2020 is to replace their aged firewalls with Next Generation firewalls. After many discussions with numerous vendors the decision was made to go with Palo Alto firewalls. This will be my first hands on experience with Palo Alto, having always worked with Cisco ASAs and SonicWalls in the past. The good news for me is that my company will be sending me to training in advance of our deployment. So it is just about time to start drinking from the firehose and learn as much as I can, as fast as I can. As I get more familiar with these new firewalls, my plan is to follow their educational blueprints and study guides and attempt to get certified by the end of the year.
Restart my blog and have a regular writing schedule
This is something that has been on my personal "to do" list for a while, but I always end up feeling too busy to stop and write. My biggest issue was I could think up lots of things I wanted to do with my blog, but getting to that next step just never seemed to happen. So for right now I am going to use my blog as a way to track my progress toward these goals, write up notes for things that I am learning along the way, and hopefully in process someone else will find something in all of this that helps them along their own journeys. Most importantly, it is a way for me to document my progress over time. That alone is enough of a reason to get started writing.
BONUS GOALS
CCA-N certification (NetScaler / Citrix ADC deeper knowledge)
Over the last two years I have been using Citrix ADCs (previously called NetScalers) for load balancing some of my company's critical servers. Although we only use these devices to a small amount of their potential I still want to increase my skills and knowledge of them and if the time is available, I might even try to go after the CCA-N certification.
I know as the year progresses, things may change and I may find that I have to change my priorities. However, these basic goals are all things that I feel I should be able to complete by the end of the year and they will be helpful going forward.
Do any of you have goals you want accomplish this year? How are you planning on reaching those goals? Do you have any suggestions? I'd love to hear from you in the comments.